ION360
LIVE IN THE WOW
A 360-degree camera for your smartphone wanted to make a 360-degree launch campaign. Working direct-to-client, as a freelance agency of one, I put together an all-star team of partners, collaborated, pulled some favors and oversaw the creation for everything from soup to nuts. Branding, packaging, TV and web films, with a big moment on the Billboard music awards. And I did it all in just a couple of months.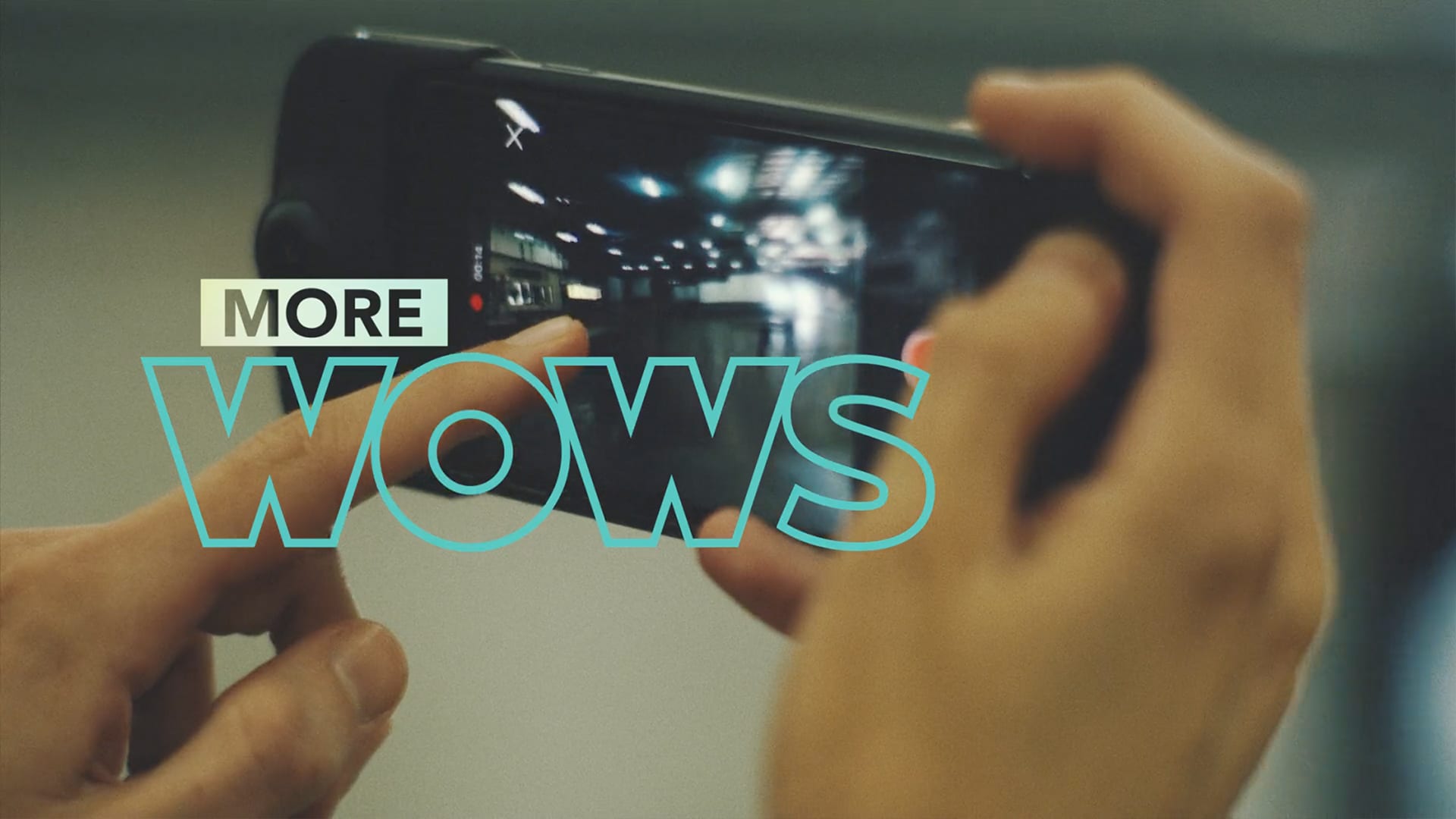 ---
Product Film

We also created a web film that aimed to show the simplicity of using the camera.

---
The visual direction set for the launch was carried through to the packaging, product photography, and retail display for cohesive, unified branding.



Identity / Packaging / Retail: Jen Lorentzen, CKC