ION360 Live In The Wow

TV & web films for a new 360-degree camera for your smart phone. The product launched during the Billboard music awards with both influencers and artists using the camera on Facebook Live and a :90 version airing during the show.

---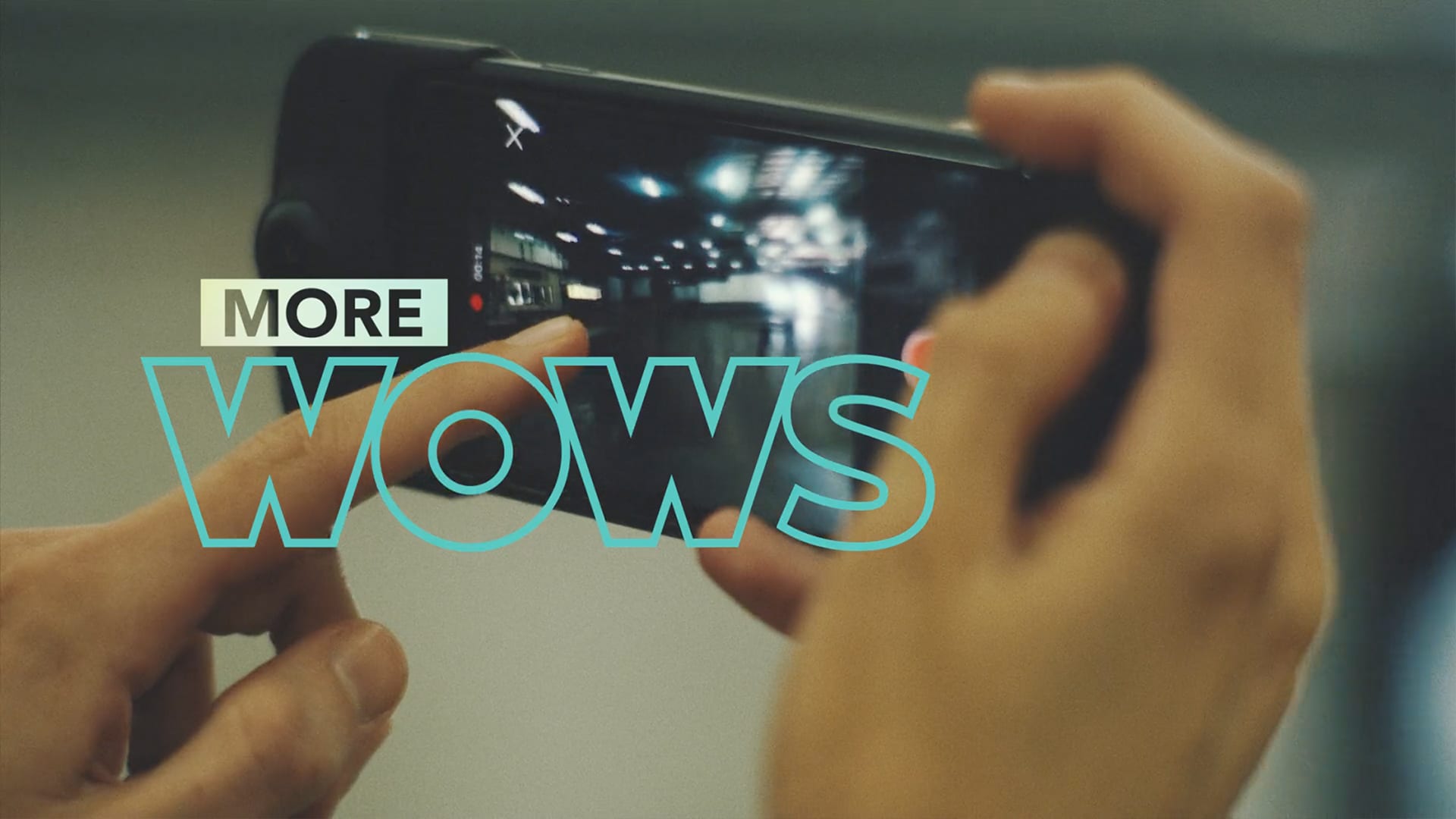 ---
We also created a product film that aimed to show the simplicity of using the camera.
---
The visual direction set for the launch was carried through to the packaging, product photography, and retail display for cohesive, unified branding.


Identity / Packaging / Retail: Jen Lorentzen, CKC