INTUIT QUICKBOOKS Social Design
QuickBooks puts small business owners at the center of everything they do. So we created a friendly and flexible visual language that put people at the forefront of QuickBooks social communication. It was key to bring an optimistic and conversational tone to the feed. One that would give the sense that QuickBooks was speaking to their followers in a person-to-person kind of way, and not in a brand-to-person way.

---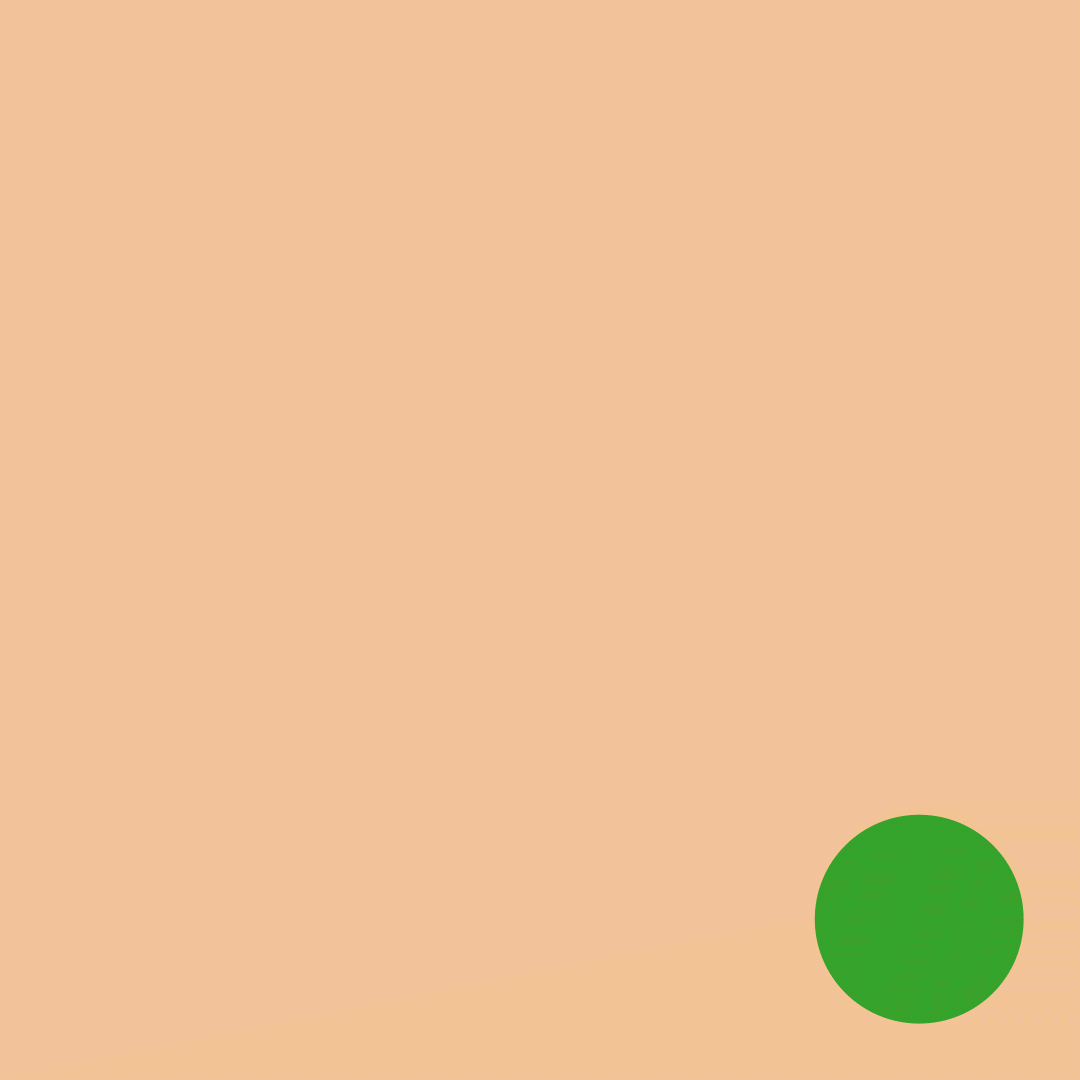 The system was designed to be used across all social channels and is a directive for photography, color, typography, graphic elements, and animation. We also developed customized social content as well as a monthly posting cadence for the brand.
---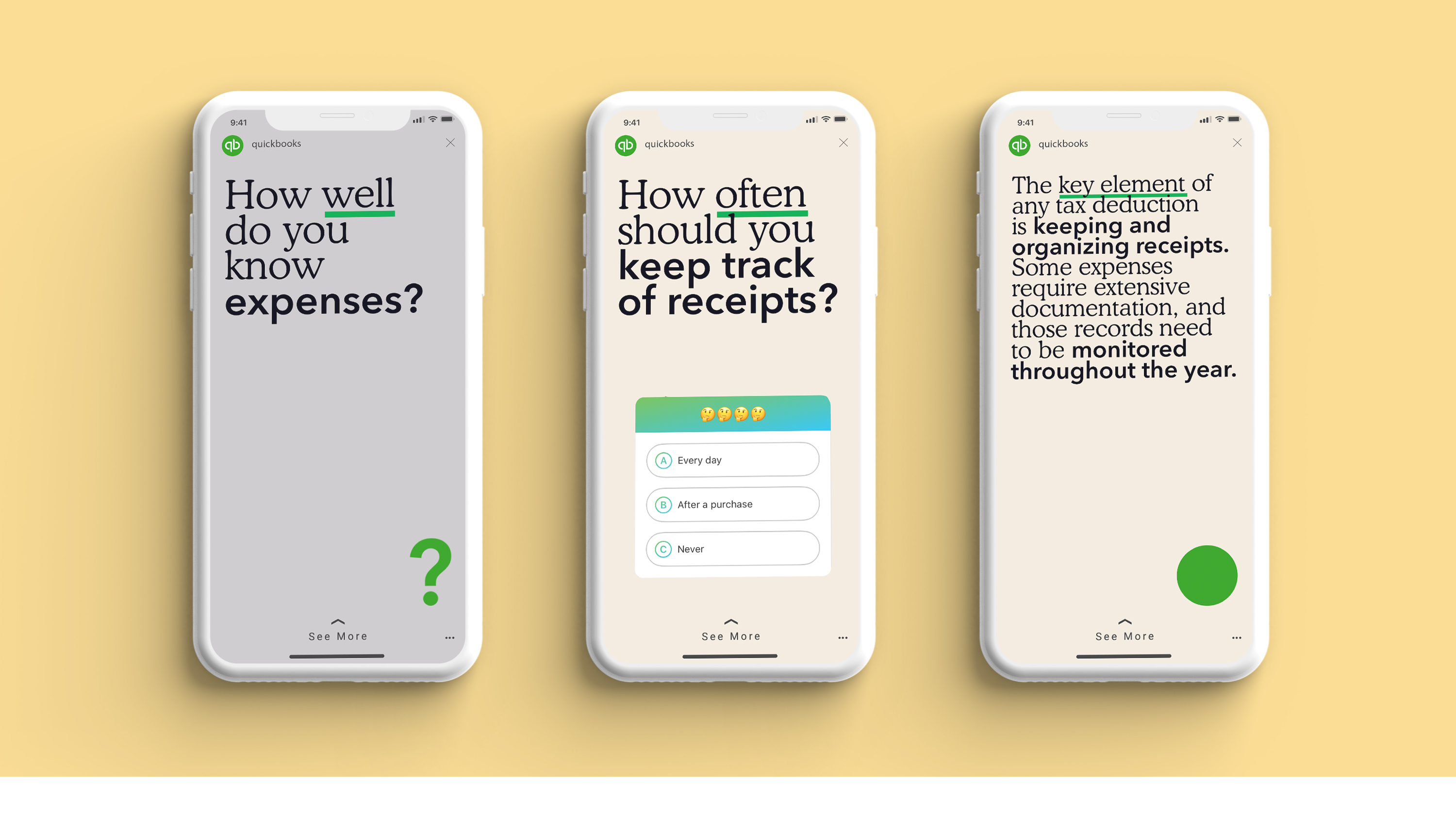 We created content that celebrates small business owners and their most important tools with #ToolsOfTheTrade

---
And told stories of their most influential business artifacts with #SmallBizArtifact

---
We highlighted businesses that are creating real change in their communities with #SmallBizForGood
---
And passed on first hand advice — from one small business owner to another with #8WordsOfWisdom
---